Protecting The Water Supply in Central Texas
Depend on us for backflow services in Cameron, Belton & Killeen, TX
Central Texas Backflow has years of experience testing and repairing backflow preventers in the Cameron, Belton & Killeen, TX area. We resolve backflow issues for homeowners, industrial and commercial clients. Regardless of the type of backflow device you have, we'll make sure it's functioning properly - excluding fire protection systems.

Contact us today to set up backflow services. We'll be happy to answer any questions about our work.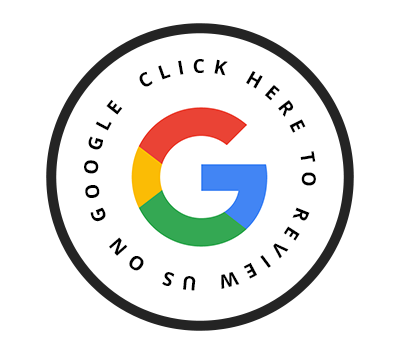 What separates Central Texas Backflow from the competition?
Our backflow company has experience helping homeowners and commercial clients keep their backflow preventers in proper working order. Our owner will inspect your backflow device carefully to locate any issues and determine the best way to fix the problem. We'll do whatever it takes to keep your backflow preventer operating properly.

Call us at 979-530-5300 now to arrange for the backflow services you need. We're standing by to help.
Take advantage of our comprehensive backflow services
No matter what type of backflow services you need (excluding fire protection systems), our experienced owner can provide them. You can count on us for:

Not sure if our backflow company is your best choice? Visit the Reviews page to see what customers have to say about our work.